Location
Development location refers to the selection of areas for major new residential and non-residential development (employment, leisure and retail), including the spatial distribution of housing and employment within Growth Areas and Growth Points and between urban centres.
Buildings
The meticulous refurbishment of this Grade II Listed landmark provides a stunning range of luxuriously specified 1, 2, 3 and 4 bedroom apartments. It has a magnificent setting, with the iconic view of the Lake Ontario.
Lifestyle
TengFei brings a fresh, innovative and vibrant energy to the rapidly changing world of residential development. With experience and knowledge spanning over 60 years in the industry, we are equipped to produce truly inspiring, forward-thinking and imaginative products.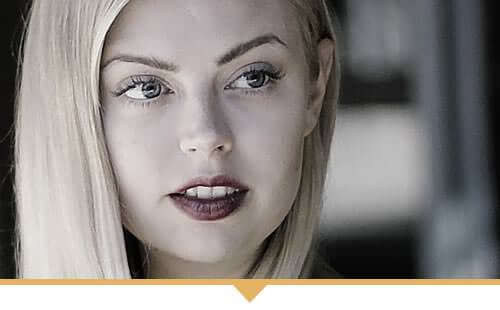 Senior Partner
Danielle Martinez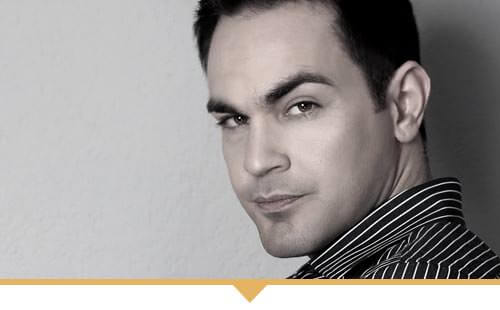 Senior Partner
Vincent Rosewood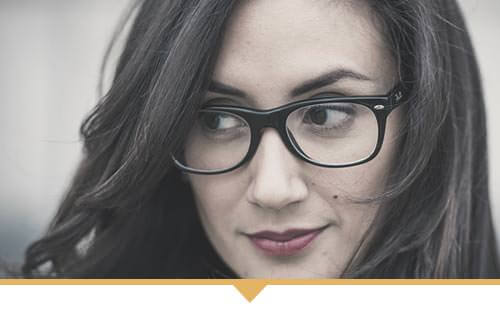 Senior Partner
Elisabeth Franklin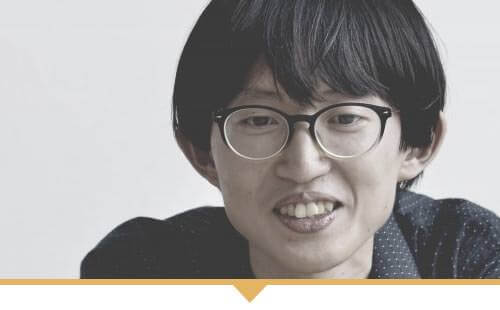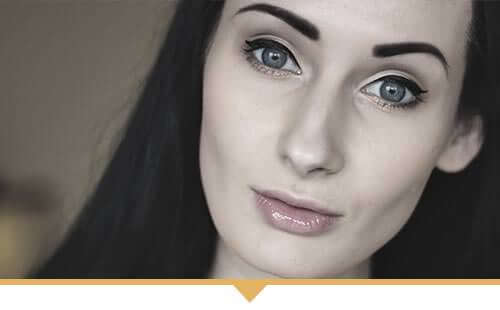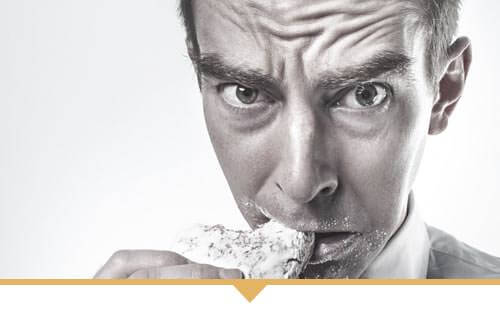 Internship
Leroy Anderson
Why Us?
Our core value at TengFei are Trust, Security, Success. By adhering to these core values and the commitment demonstrated by our entire organization to our investors, partners and clients, we take pride in delivering quality results with the utmost of integrity. Throughout the process, our core values guide us and provide for superior quality products being delivered to our clients in all business sectors and is the basis of our company's growth and development. At TengFei Development, we aim to become innovators and role models for all overseas Chinese companies in the industry, and strive to achieve a more brilliant future.
OVERVIEW
We believe that we have unique opportunity to make a positive social, environmental and economic impact to our people and planet. We make every effort to build a better future for our next generations and society.  Corporate social responsibility for us is not just charity and donation but valued sharing and consideration of our future. At TengFei Development, we put the CSR concept into everyday business practices, as it is a strategic imperative that helps drive value for our future.
Address: 675 Cochrane Drive, East Tower, 6th Floor, Markham, Ontario, L3R 0B8
Tel: 1-647-865-6111
Email: info@tengfei.ca